When the frustration of loosing your package is not enough, now it's time to face the frustration of Amazon seemingly trying to hide the instructions on how to ask for a refund as deep as possible in their website...
Just don't look at their documentation pages about Refunds and Order problems, they just cross-reference each others without telling you how to actually proceed !
Here is what you need to do :
Step 1
You need to reach the Customer Service page at the bottom of the page :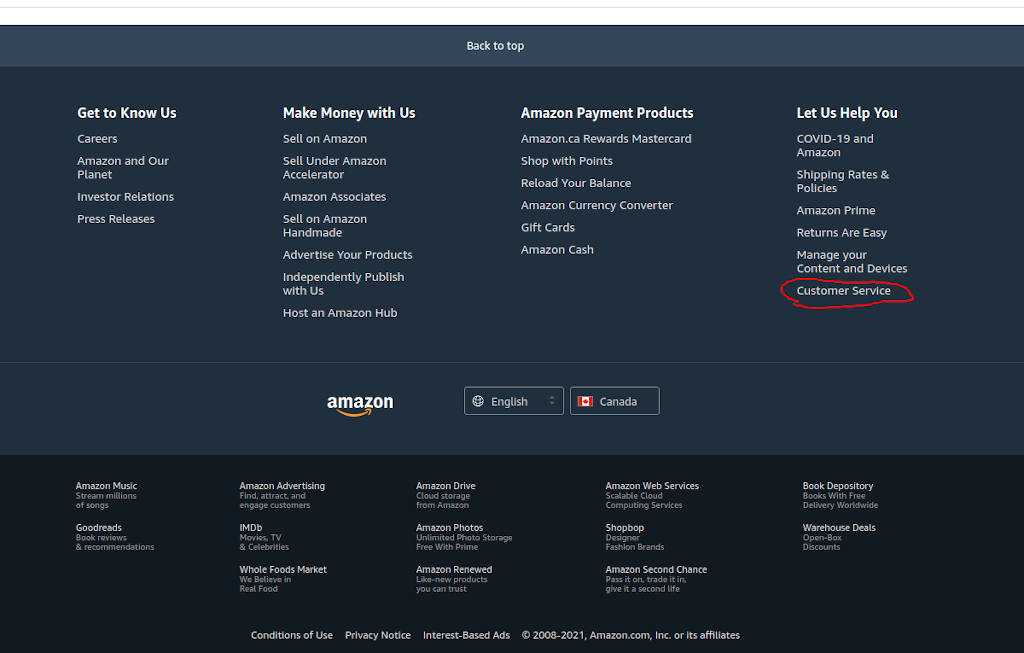 Step 2
Then on the bottom of that page, click on Need More Help?, then on the bottom of the list that appears click on Contact Us. (how conveniently placed...)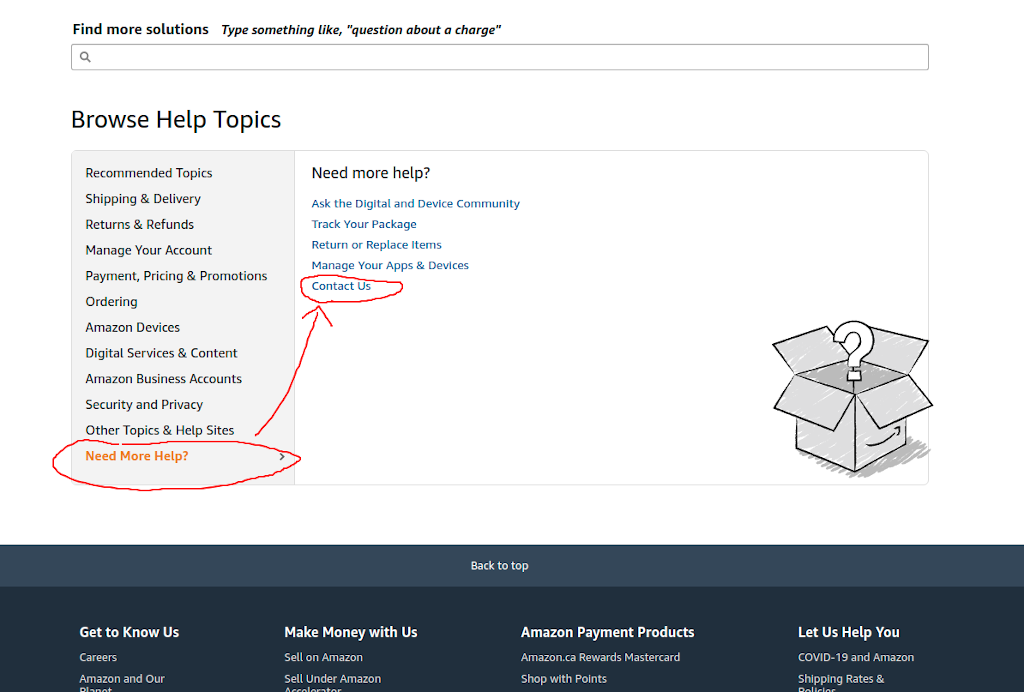 Step 3
Click on the Order related button.

Step 4
Then select Where's my stuff? in the first dropdown, then Tracking shows delivered but item or full shipment not received in the second dropdown. Then follow the instructions mentioned and choose between Phone and Chat.
The chat option will open a new window in which you will be able to explain your problem to someone and ask for a full refund.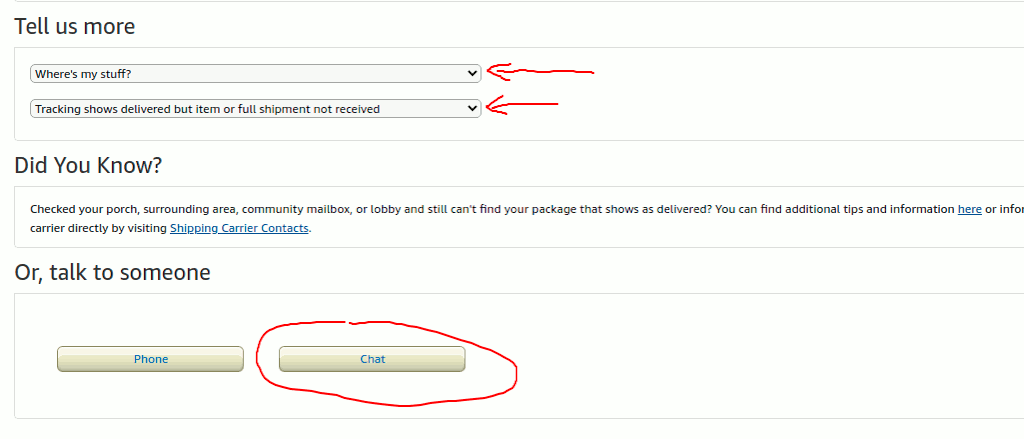 Conclusion
The page is very hard to find, but once you talk to someone things goes faster.
If you still couldn't find the Contact Us page, here is a link to it on amazon.ca.
Good luck !